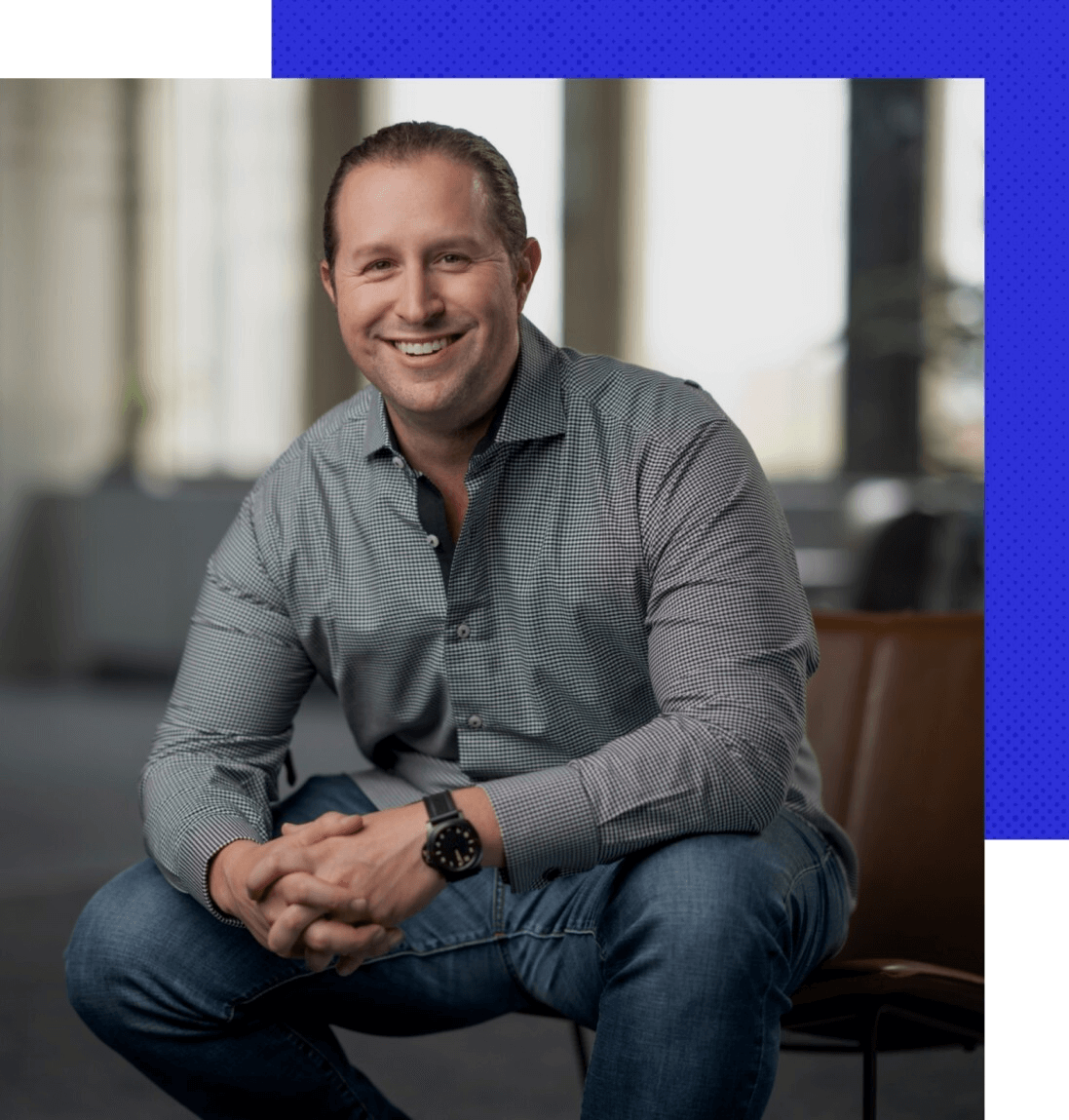 Sam Caucci is the founder and CEO of 1Huddle, a workforce training program designed to get people ready to excel at their jobs using short, engaging, and fun mobile games. The result? Training that's 45% faster and leads to 100% participation and a 22% increase in sales.
Since founding 1Huddle and bringing it to its position as an industry leader, Sam has become a trusted expert on employee engagement and innovative organizational thinking.
Sam and 1Huddle's global clients include pro sports teams, government organizations, hospitality clients, retail giants, healthcare & university clients, and many more. 1Huddle's principles have been applied at the U.S. Air Force, UEFA, Loews Hotels, ESPN, Audible, Novartis, Madison Square Garden, the City of Newark, and many more.
Meanwhile, 1Huddle has been featured on CNN, Fox News, CNBC, SKY News, Yahoo! Finance, The Huffington Post, Bloomberg, and the Wall Street Journal. Sam has also become an active voice in helping shape workplace legislation for everything from Workforce Development Boards to presidential campaigns and White House policy.