A Message from 1Huddle Founder and CEO
Soon 2022 will be a thing of the past but, as always during the holiday season, we're looking back as much as we're looking ahead. 
As I look back and reflect, it's hard not to make predictions for the future. And the more I think about it, the more sure I feel that 2023 will be a year where serious brands are going to have to really decide what's important to them.
When you focus on coaching and development as I have, for as long as I have, you start to see that struggling brands have a lot in common, especially in the way they relate to their people– and the choices they make in terms of the tech they buy reflects that. 
They tend to look to tech as a savior, something that without much engagement on their part will make their "people problems" go away.
I don't know when so many decided that robots were a safer bet than people, but okay. I get it, everybody has problems– it's tough out there! You've got labor, competition, guests, recessions– things you can control, and things you can't. It's hard, in a climate like that, not to want a quick fix. 
But, as many good holiday stories remind us, there are some things in life that can't be bought– and buy-in is one of them.
Like a lot of CEOs in my industry, I do a lot of traveling. And being on the road forces you to eat on the road, and throughout September and November, that's exactly what I did. 
I ate out. A lot. 
First in New York, then in Miami; Detroit, LA, and, finally, Las Vegas. While attending conferences, and meeting with customers and investors, I grabbed breakfast, lunch, and dinner at all sorts of restaurants; from quick serves to self-serves, and Michelin star classics to edgy up-and-comers.
Over the course of those many meals, never once was I as thankful for a QR code as I was for the presence of an energetic server. I mean no disrespect to the robot that brought me my café con leche in Miami, but all in all, the picture that began to form, from coast to coast, was this: the future is still human, and that's a good thing. 
I'm not saying you should rip out that fancy new POS system and bring back cash registers. This isn't an argument for that. But this is a reminder that tech is a tool. It can be sleek, powerful, and improve guest interactions– but it can't replace your people.  
The brands that remember that will have the edge in 2023, because they'll be the ones delivering experiences that truly matter; the ones that make memories like only people can. 
Next year, and in the years to come, that's who I'll be betting on. And that's who we're celebrating this holiday season: the people that make it possible.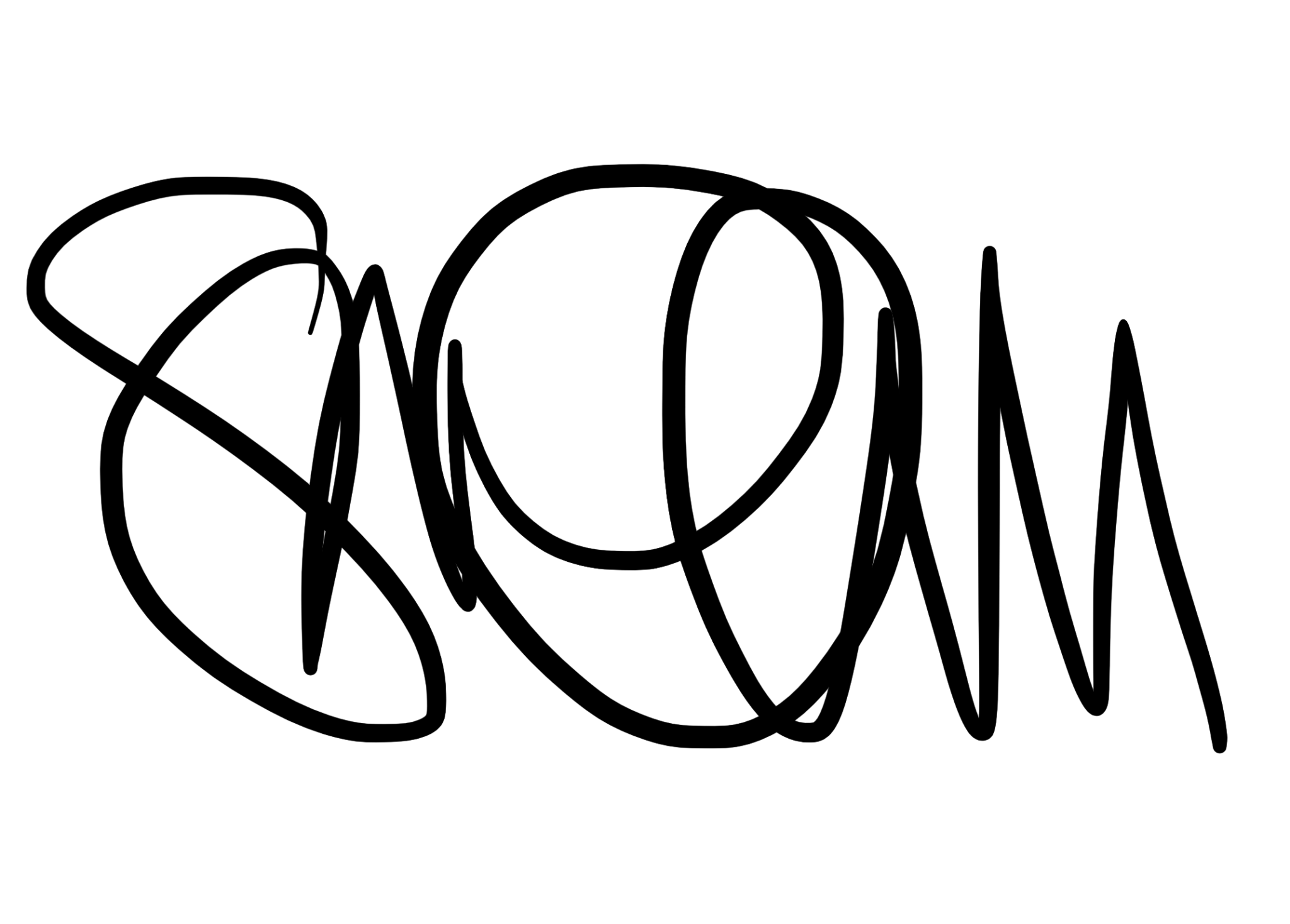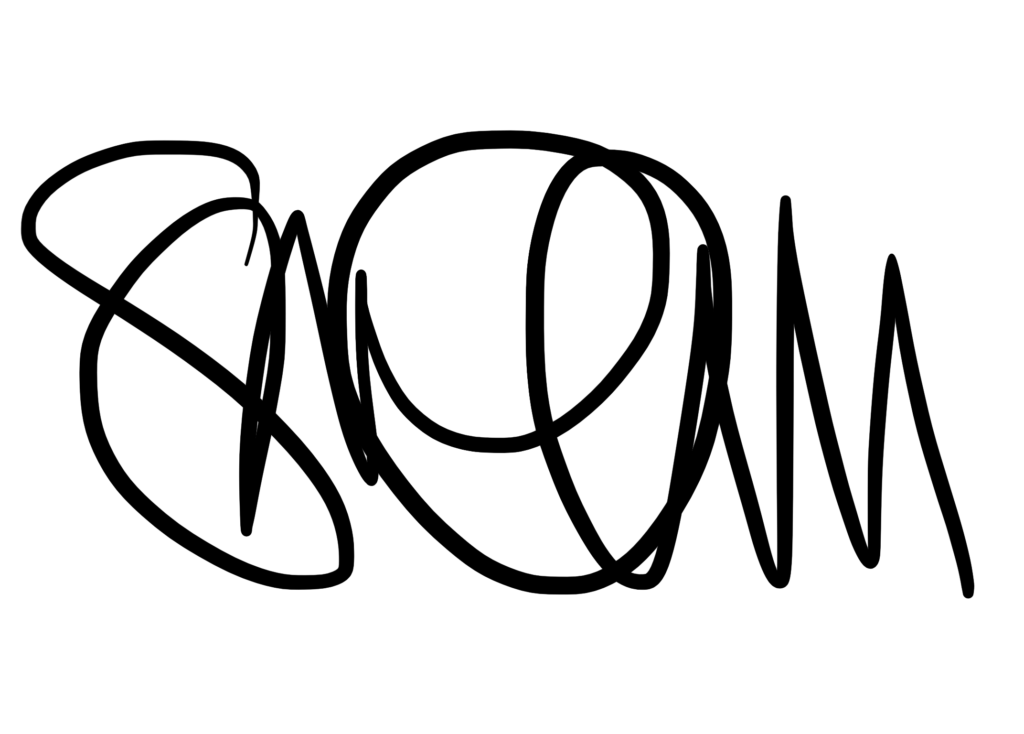 Sam Caucci
Founder & CEO, 1Huddle